Festivals & Events
The Clonakilty International Guitar Festival takes place in September annually with some of the world's greatest guitarists.
Clonakilty Waterfront Marathon runs annually on the first weekend of December
The West Cork Rally runs every St. Patrick's weekend around West Cork with Clonakilty as it's base.
Clonakilty Street Carnival takes place annually in June.
On Saturday July 1st the South of Ireland Band Championships and The Old Time Fayre will showcase the best band competition held annually Ireland combined with a unique snapshot of what Clonakilty might have looked like in the 1920's/30's. Visit www.soibandchampionships.ie
The Cork Open Backgammon Tournament takes place in O'Donovan's Hotel over the first weekend in March each year.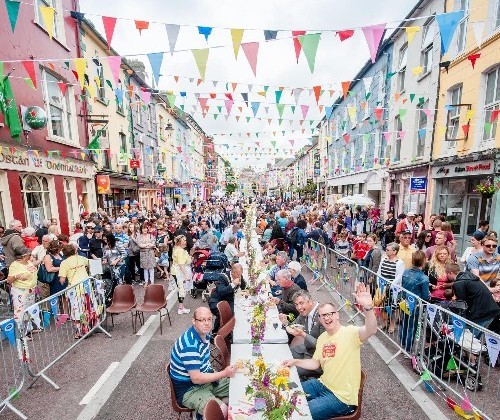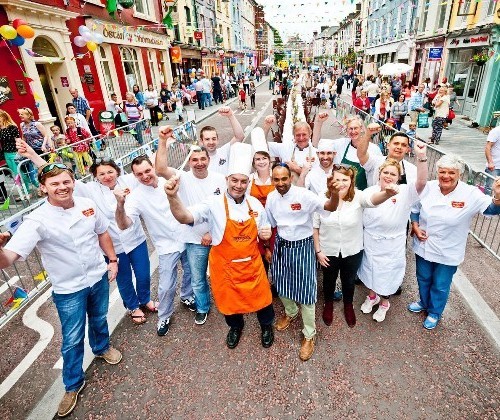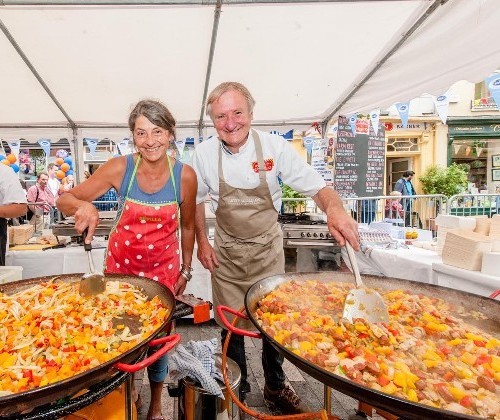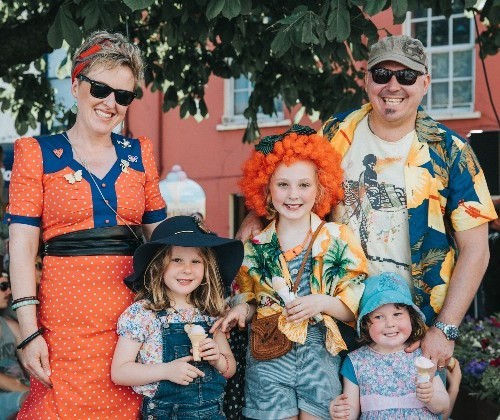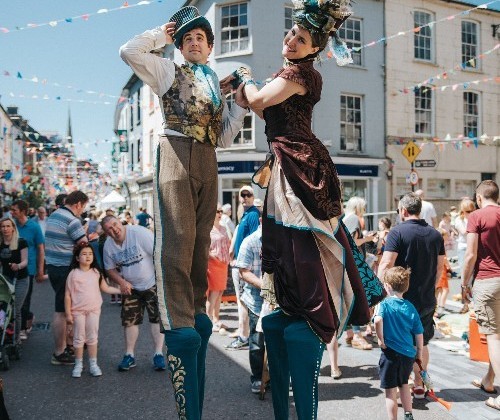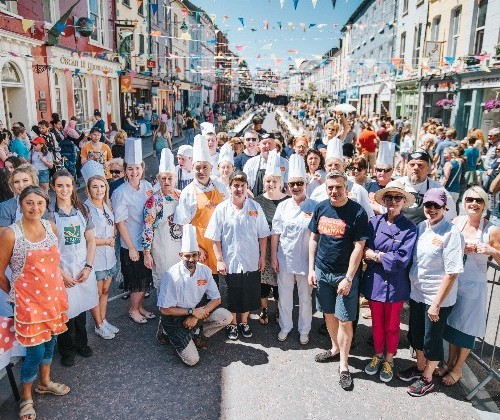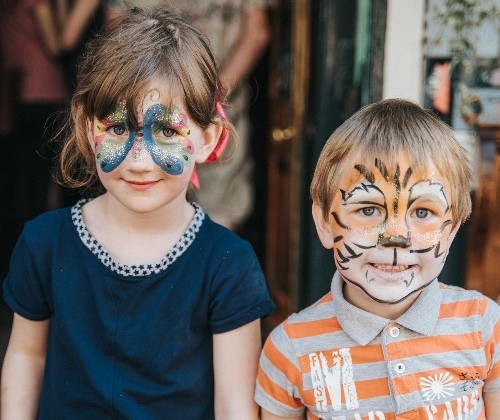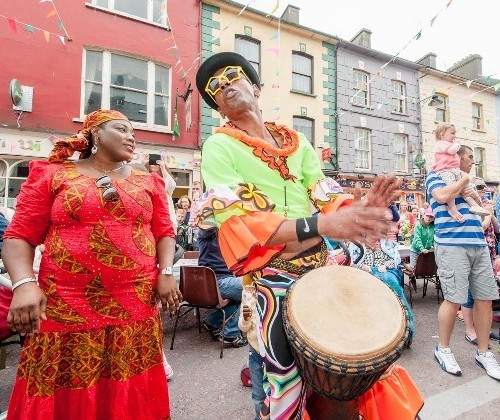 Upcoming events