Autism Friendly Town
Clonakilty Autism Friendly Town
Clonakilty is Ireland's First Autism Friendly town in Ireland. In order to acquire this designation Clonakilty had to go through a robust accreditation process. It had to engage and train 25% of businesses and voluntary organisations, train 50% of public services, 50% of school communities, 50% of healthcare professionals, 3 employers and reach and engage 25% of the town's population and develop a three-year Autism Friendly town plan. See Town Plan
Video:- Ireland's First Autism Town
To date 212 organisations have been accredited with more organisations in the process of also being designated Autism Friendly Champions.
What makes Clonakilty Autism Friendly?
The Autism Friendly organisations in Clonakilty are accredited "Autism Friendly Champions". These organisations will display a sticker on the entrance of their premises to sign post they are champions. They will also display the Service Dog Friendly sticker to signal that they welcome service dogs on their premises.
The Autism Friendly Champions have done the following to receive their accreditation:
• Followed autism friendly staff training
• Developed a social story to help prepare the visit to the organisation - Video:- Clonakilty GAA
• Are service dog friendly
• A sensory activity specific to that organisation for example, host a weekly quiet time, make available a Relaxation Box for customers or dedicated quiet space
• Committed to working with the Clonakilty Autism Friendly Town Committee on the implementation of the three-year town plan
Full list of Autism Friendly Champions in Clonakilty here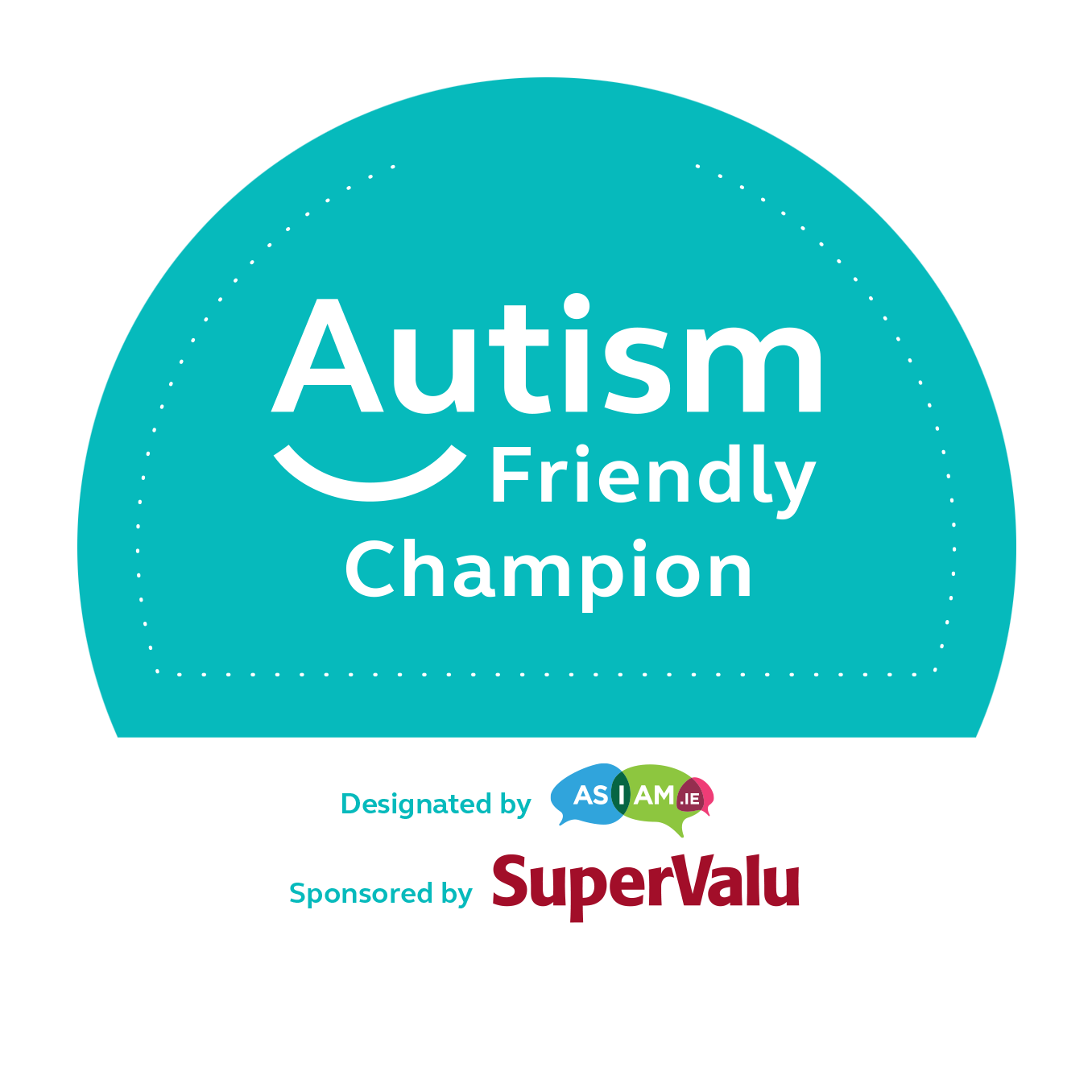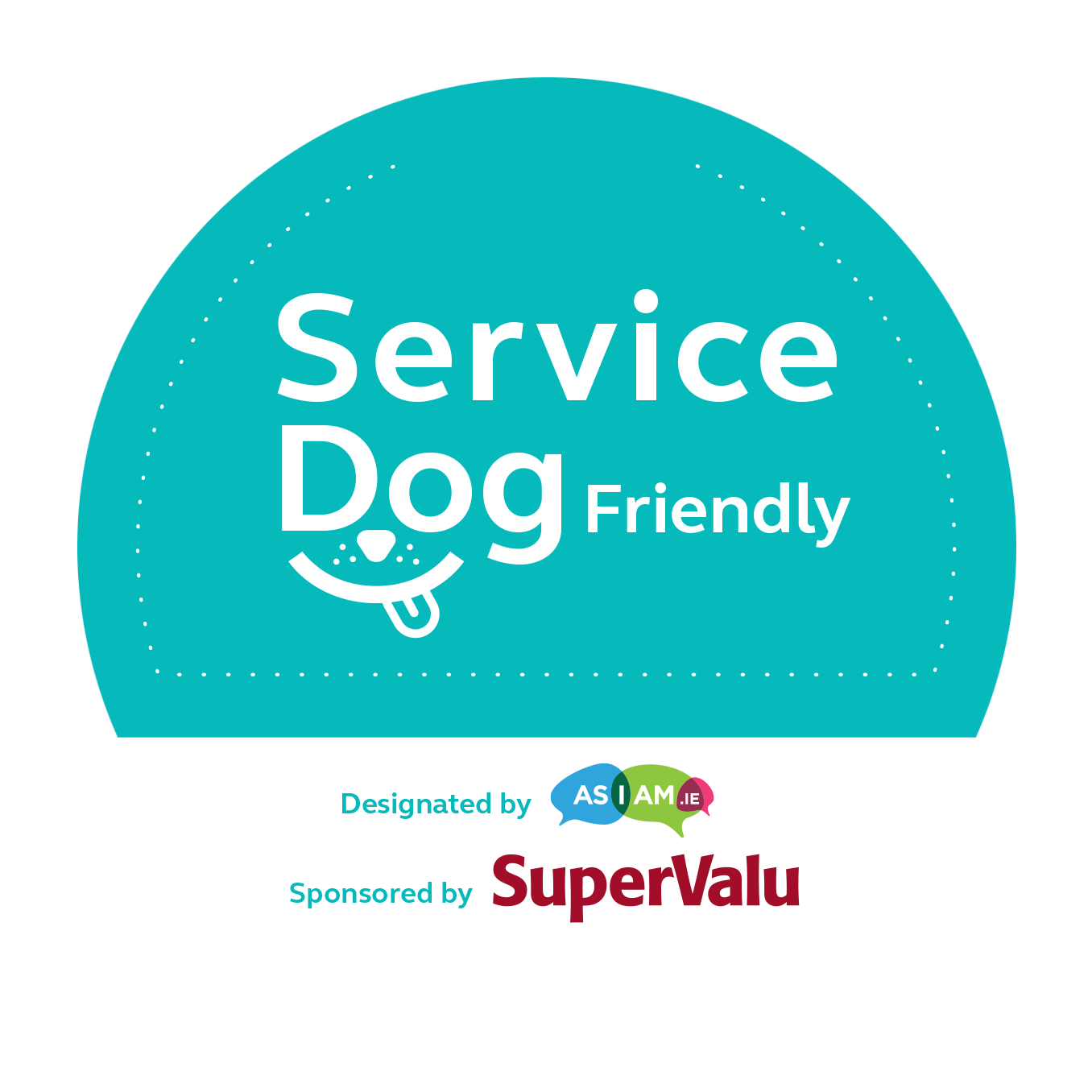 Autism Friendly Town Committee
The Autism Friendly Town in Partnership with AsIam and Middletown Research Centre for Autism is comprised of the following Members:
Catriona Scally, Eugene Scally, Eoghan Scally – Scally's SuperValu
Ger McCarthy – Clonakilty GAA Club
Elaine McCarthy
Eoin Hurley – Clonakilty Rugby Club
Catherine O'Connor – TidyTowns
Patricia O'Leary- My Canine Companion
Elaine McGoldrick – Autistic Community
Dearbhail Gildea - Autism West Cork
Julie Dorel - Supervalu