Welcome to Clonakilty
West Cork, Ireland on the Wild Atlantic Way.
Clonakilty is a multi-award winning, cosmopolitan and friendly seaside town at the heart of West Cork, in the South of Ireland.
Best Town in Europe 2017
Let Your experience Begin
News & events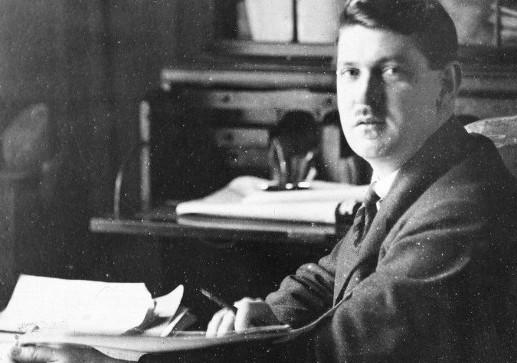 Michael Collins Centenary Commemoration Festival
Aug 03 2022
The Michael Collins Centenary Commemoration Festival will commemorate the 100th Anniversary of the death of Michael Collins but also celebrate his life and achievements.
Read more
Clonakilty Vouchers
Upcoming events
Entitled, "A Legendary Figure: British Perceptions of Michael Collins", the talk will focus on British official and public perceptions of Michael Collins, between his initial emergence in the aftermath of the Easter Rising as one of a number of secretive individuals actively engaged in seditious activity and committed to ending British rule in Ireland, through to the reaction to his death, and spectacular funeral in August 1922, during the Irish Civil War.
Drawing on a range of materials, including (amongst other sources) secret police documents, official Government minutes and memoranda, newspaper reports, and the private papers of public figures, it will seek to demonstrate what the British state, and British people, knew, thought they knew, were led to believe, or wanted to believe, about this towering figure in modern Irish history during his relatively brief time in the public eye.
Gabriel Doherty lectures in the School of History, University College Cork. His research interests cover all aspects of twentieth-century Irish history. He actively promotes the study and knowledge of the Irish revolutionary period. He is part of the Expert Advisory Group on Commemorations which was established by the Taoiseach to support the State's approach to the remembrance of significant historical events during the Decade of Centenaries and played an instrumental role in the organisation of events in West Cork to commemorate the centenary of the death and funeral of Fenian Jeremiah O'Donovan Rossa in 2015.
He has edited many successful history titles including "1916: The Long Revolution", "Michael Collins and the Making of the Irish State" and "The Home Rule Crisis 1912-1914". The cost of the lecture will be €5 on the door on the night.
As this is Dúchas Clonakilty Heritage's first in-house public lecture since February 2020 and a large attendance is expected on the night, all attendees are asked to be conscious that Covid has not gone away and to take all precautions necessary.
Clonakilty Friday Market is held every Friday from 9am-2pm in Clonakilty, County Cork. An amazing range of locally grown organic produce, hot food, baking, plants and crafts are available. Contact Person: Gerard Kelleher, Phone Number: 0876775600
Clonakilty Friday Market is held every Friday from 9am-2pm in Clonakilty, County Cork. An amazing range of locally grown organic produce, hot food, baking, plants and crafts are available. Contact Person: Gerard Kelleher, Phone Number: 0876775600
Clonakilty Friday Market is held every Friday from 9am-2pm in Clonakilty, County Cork. An amazing range of locally grown organic produce, hot food, baking, plants and crafts are available. Contact Person: Gerard Kelleher, Phone Number: 0876775600