Welcome to Clonakilty
West Cork, Ireland on the Wild Atlantic Way.
Clonakilty is a multi-award winning, cosmopolitan and friendly seaside town at the heart of West Cork, in the South of Ireland.
Best Town in Europe 2017
Let Your experience Begin
News & events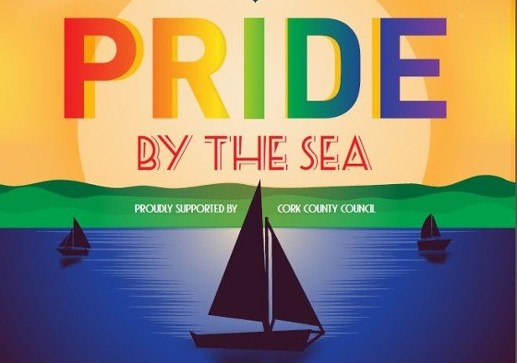 Cork Pride by the Sea
Jul 27 2019
This year Cork Pride are very excited to be spreading Cork "Pride By The Sea" to Clonakilty town. The event will take place in Emmett Square from 1pm to 5pm on Saturday the 27th July.
Read more
Clonakilty Vouchers
Upcoming events
Clonakilty Distillery Gin School
An expert guide will teach them all about the Gin making process from selecting their own unique recipe using specially picked botanicals, to the actual distilling of your own bottle of Gin, using one of the gorgeous mini stills. The Gin School runs every Saturday from 6pm. The school is equipped for groups of up 12 people. Book online now via our website www.clonakiltydistillery.ie/ or phone 023 8878020.
Tradional Session with the Local Lads
'Dogtail Soup' is an eclectic and flavourful musical stew made by carefully simmering Camilla Griehsel (Swedish World Music diva) with Maurice Seezer (Twice Golden Globe nominated Film Music composer), adding a pinch of Paul Tiernan (International troubadour, pillar of West Cork's favourite band, Interference), a sprinkling of Anthony Noonan (drummer for Roy Harper with extra dulcet tones), a cupful of John Fitzgerald (bass and all known instruments… last seen touring with Gilbert O'Sullivan) and an occasional splash of James O'Leary (founding member of Interference on electric guitar)
Traditional Music Session with Tommy and Gertian
An Evening with Jimmy Crowley