Welcome to Clonakilty
West Cork, Ireland on the Wild Atlantic Way.
Clonakilty is a multi-award winning, cosmopolitan and friendly seaside town at the heart of West Cork, in the South of Ireland.
Best Town in Europe 2017
Let Your experience Begin
News & events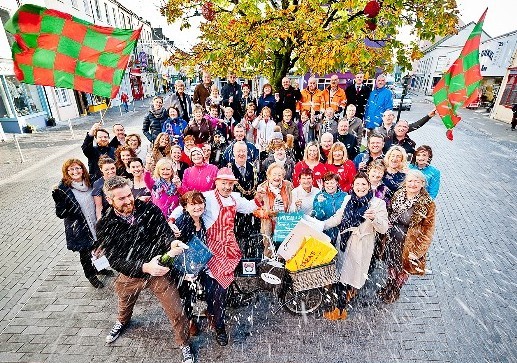 CLONAKILTY NAMED BEST TOWN IN THE UK AND IRELAND 2017
Apr 11 '17
Clonakilty, West Cork, Ireland was delighted to be named Best Town in the UK and Ireland at the 2017 Urbanism Awards Ceremony.
Read more
Clonakilty Vouchers
Upcoming events