Welcome to Clonakilty
West Cork, Ireland on the Wild Atlantic Way.
Clonakilty is a multi-award winning, cosmopolitan and friendly seaside town at the heart of West Cork, in the South of Ireland.
Best Town in Europe 2017
Let Your experience Begin
News & events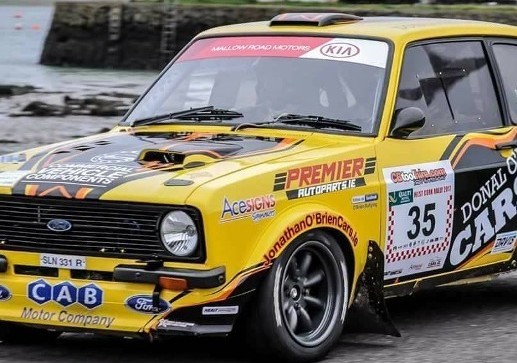 Quality Hotel Clonakilty West Cork Rally 2018
Mar 16 yy
The West Cork Rally will take place on the 17 & 18th March 2018 and will again be based in Clonakilty.
Read more
Clonakilty Vouchers
Upcoming events