Welcome to Clonakilty
West Cork, Ireland on the Wild Atlantic Way.
Clonakilty is a multi-award winning, cosmopolitan and friendly seaside town at the heart of West Cork, in the South of Ireland.
Best Town in Europe 2017
Let Your experience Begin
News & events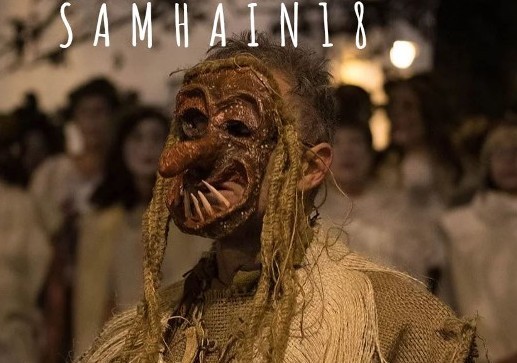 This year the Samhain 18 Festival has teamed up with the Clonakilty Arts Festival to bring the most spectacular festival to Clonakilty town from Thursday 1st of November until Sunday 4th of November.
Read more
Clonakilty Vouchers
Upcoming events