Welcome to Clonakilty
West Cork, Ireland on the Wild Atlantic Way.
Clonakilty is a multi-award winning, cosmopolitan and friendly seaside town at the heart of West Cork, in the South of Ireland.
Best Town in Europe 2017
Let Your experience Begin
News & events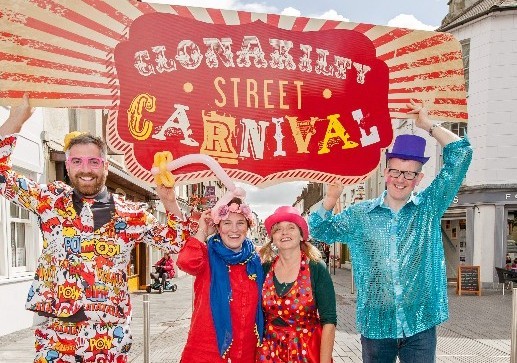 Second Annual Clonakilty Street Carnival announced in a splash of colour
Jun 06 '17
The second annual Clonakilty Street Carnival has been announced in a splash of colour to take place on Saturday June 17th 2017. Excitement is building towards a bigger and more colourful spectacle.
Read more
Clonakilty Vouchers
Upcoming events